Keeping up with Companies House requirements can be complicated and time consuming, with the legal requirements placed upon companies constantly changing company secretarial work plays an important role.
We can provide you with peace of mind by carrying out your company secretarial duties for you.
Our Company Secretarial duties include:
Registered Office service
Filing electronically tagged Annual Company Accounts to HRMC
Maintenance of statutory registers
Preparation and filing of statutory returns
Dividends
Completion of share transfers
Preparation of share certificates
Handling all Company House correspondence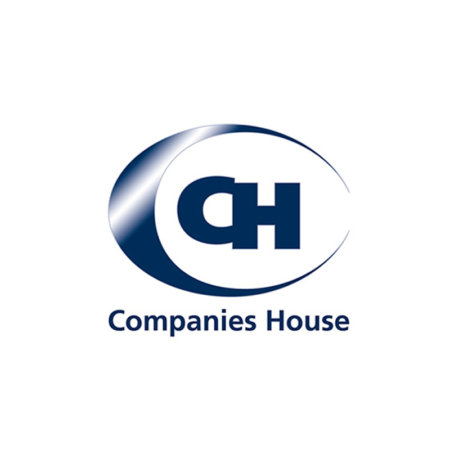 Registered Office service:
Using our office address we would be happy to act as registered office to your limited company.
The main advantage of using this service is that any correspondence will come straight to us ensuring that important documents are dealt with straight away on your behalf. Any correspondence that isn't for us, we forward on to you.
Cheryl Bostock & Co Ltd
395-397 Woodchurch Road
Prenton
Wirral
CH42 8PF