Deciding to start up a new business is probably one of the biggest decisions you will ever make.
It is an exciting yet daunting prospect. There will be decisions to make and many questions you will to need answer, such as:
Should I operate as a sole trader, partnership or limited company?
Which is the best option for me?
What accounting records do I need to keep?
How do I deal with the tax office?
Do I need to run a payroll?
Should I be VAT registered?
How do I fund my new business?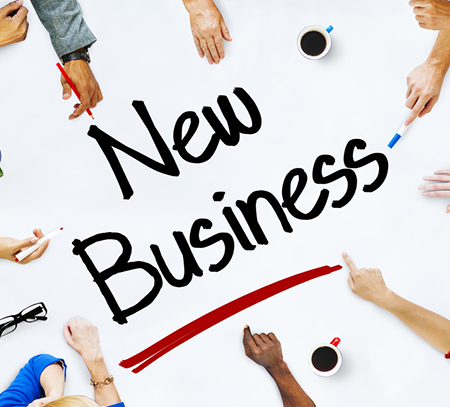 We appreciate how difficult it can be when you first set out in business.
We can guide you from the beginning, advising you on the best way to operate and we are able to offer any of the following services to ensure that the start up of your business runs smoothly.
Free initial consultation to assess your requirements
Complete registration procedure with HMRC
VAT Registration
PAYE scheme set up
Company Formation
Business plans, cashflow projections, trading forecasts
Personal introduction to a local bank manager
Once we have assessed your situation we can then provide advice on your future accounting requirements and we can offer the following ongoing services.